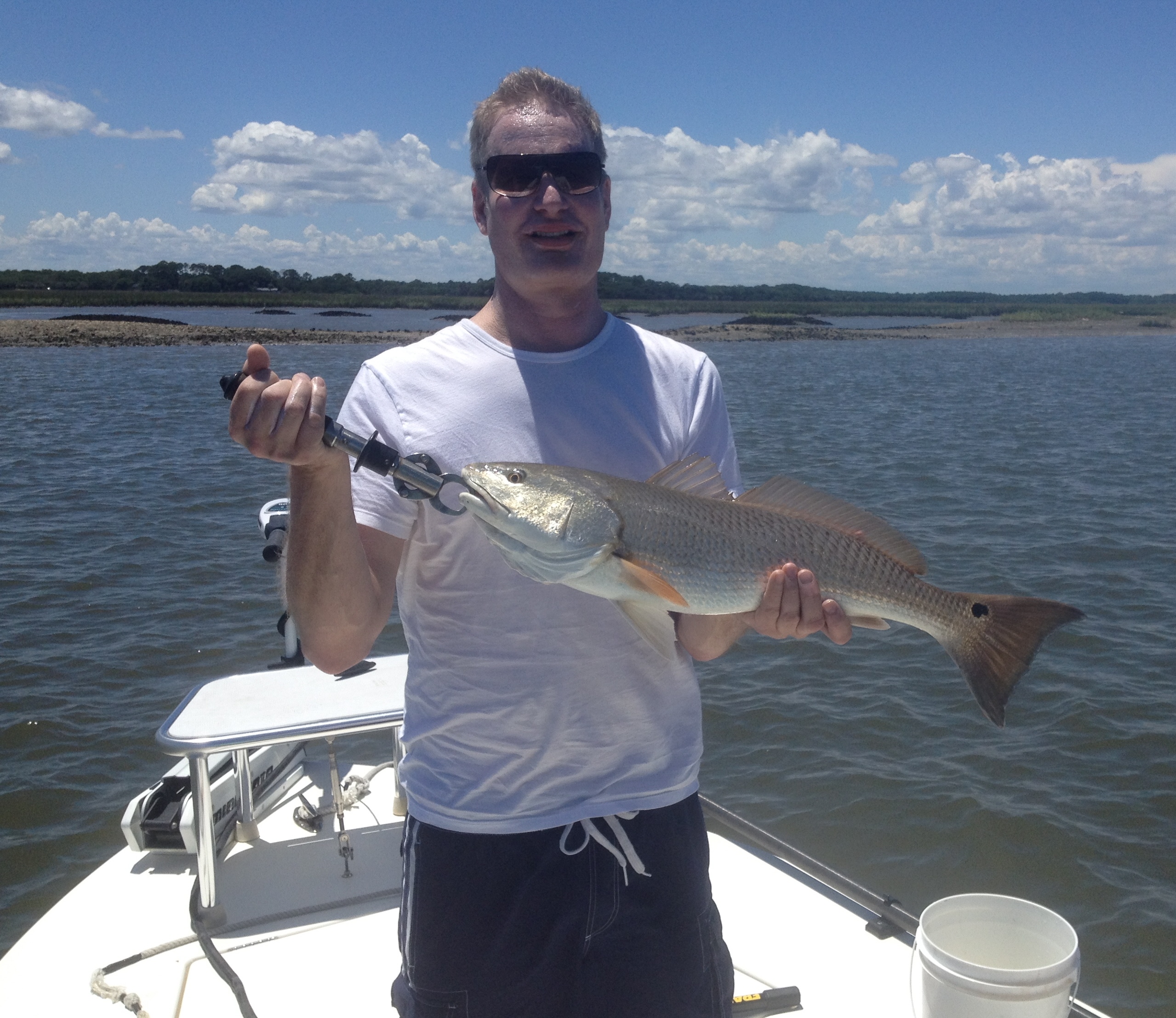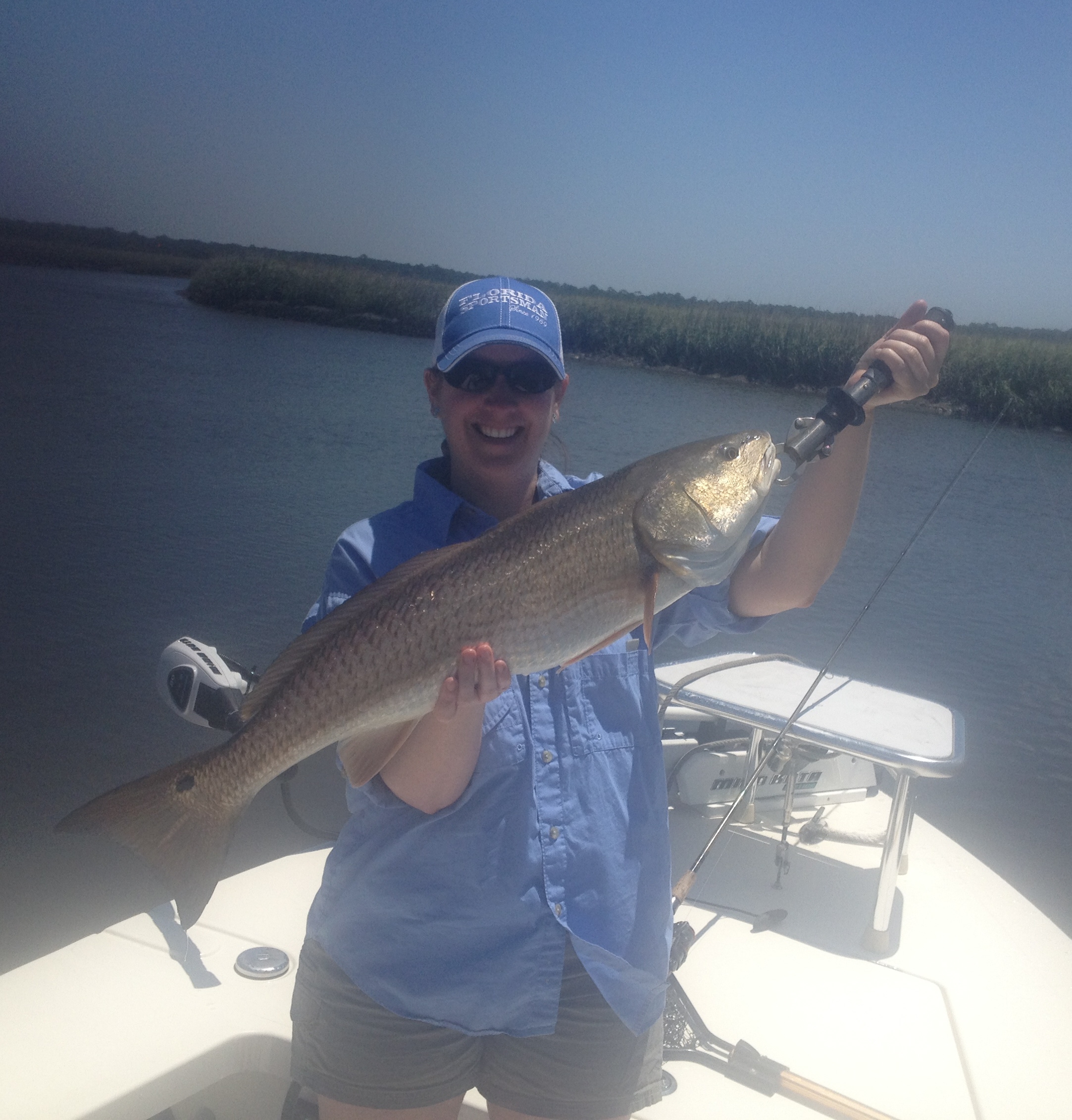 May 2015
This month has been a windy one by May standards.We had a lot of days with an East/Northeast wind. The wind out of that direction keeps the water levels higher than normal and did make the movement hard to pattern. Some of these days were challenging and we worked hard to catch fish.
The days this month with normal winds and normal tides were as you would expect for May. We did well in the backcountry creeks catching nice redfish here and there. But the big numbers and big concentrations of fish came off the flats in the 24 to 33" class. When the wind didn't blow and the tides were normal, these fish movements were very predictable and easy to set up on every day. Some of the places we fished in the backcountry for redfish usually produce black drum mixed in. That didn't happen this month, but I expect that to change any day.
I had a few reports from other guides of a few stretches during the month of a good trout bite with a few really big fish in the mix. I caught very few trout due to the way I fish targeting redfish 100% of the time. There just aren't a lot of trout on these flats where the redfish schools live. As I am writing this the first week of June I have been fishing a school of redfish that is huge for this time of year. I'm guessing about 75 fish in the 25" class!